AutoApps Engineering Solutions Pvt Ltd (OPC) a design consulting and engineering company, was founded in 2014 by Mr. Prabhakar Chaurasia as the Co-Founder and CEO.
The company was established with the sole aim of providing the best engineering solutions and services to the industry. Their team of highly experienced and qualified engineers works diligently to provide the best engineering solutions at competitive prices. The company has consistently delivered top-notch engineering services and products that are at par with international standards.
AutoApps Engineering Solutions Private Limited (OPC) specializes in providing tailored solutions to customers facing complex engineering problems. The team of experienced professionals at AutoApps understand the complexity of each engineering problem and develop creative solutions that are both cost-effective and efficient. By working closely with clients, the company is able to distill the problem, analyse it and develop a tailored solution that meets the individual needs of the customer. AutoApps also provides additional services such as maintenance and support for the systems developed, training and more.
Auto Apps is a services provider that specializes in concept development, 3D design, prototype testing, manufacture, simulation modelling, analysis, production planning, implementation, quality management system audit, plant engineering, and 360 degree plant audit for value analysis and value engineering.
In addition to these services, Auto Apps also offers training, contract manufacturing, and technical advice for challenges associated with automotive applications such as crane mounting on trucks, truck structure designing with aluminum and fiber-reinforced plastic, hydraulic and brake calculations, turning radius calculations, and stability analyses.
Challenges can be daunting, but often when a technology solution is designed with a low cost and a defined time frame, the challenge can become something you can tackle quickly and effectively. By making sure that all the resources are in place and that you have a clear strategy, it is possible to create a successful outcome despite the difficulties. Having a good understanding of the task and how it fits into the overall project will help you make sure that you are able to finish it on time and to your specifications.
Founder, CEO of AutoApps engineering solution private limited (OPC)
Odio vel in nunc aenean dignissim dignissim mattis elementum id sed senectus laoreet blandit faucibus vitae quam aliquam nibh lacus, rhoncus massa placerat urna.
Mattis tristique tincidunt scelerisque neque felis non sed sed dignissim sit ornare fermentum velit amet mauris eget dui scelerisque augue cum tellus aliquet donec leo, euismod id mattis eu, tortor sit eget commodo egestas tincidunt tortor justo, porta pulvinar at.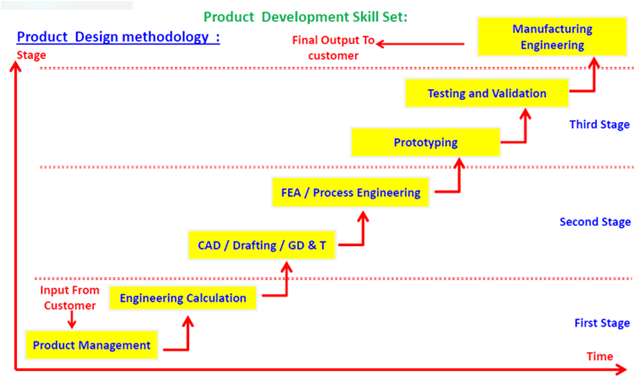 Hands-on experience is the best way to remain ahead of the curve in the rapidly evolving world of technology. It might be challenging to keep up with the most recent technological developments because new ones are continuously emerging, but getting a chance to engage with them first-hand can put you ahead of the competition, and for that reason we will work with you hand in hand.
Road Trains and Modular Trailer
Our experience can help you to accomplish future challenges in order to design and develop product like ROAD TRAINS, and we can help you in following activities:-
Designing,
Engineering calculation with trailer win software,
Certifications by ICAT/ARAI/Natrax,
Product Development and Manufacturing setup
Aluminum Trailers & Truck
mounted Aluminum load body
We have worked closely with Hindalco for development of Aluminum Trailers and Cargo bodies for truck and small commercial vehicle to be used in last mile delivery.
We help them in:-
Product Designing and Development
Engineering calculation with trailer win software,
OEMS approval
Plant Setup
Designing and Development of Shower Test Facility for Water Leakage