Welcome to
Auto Apps Engineering Solutions Private Limited
A Trusted Domain for Automotive Application
Auto Apps is a leading automotive application design engineering consulting firm with expertise in engineering services, product design, concept development, engineering calculations, prototyping, manufacturing facility development, and certifications by ICAT/ARAI/NATRAX.
Easy success with excellent consulting.
3D Designing &
Engineering Calculation
Green Field &
Brown Projects
Value Engineering
& Time Study
Product Development & Contract Manufacturing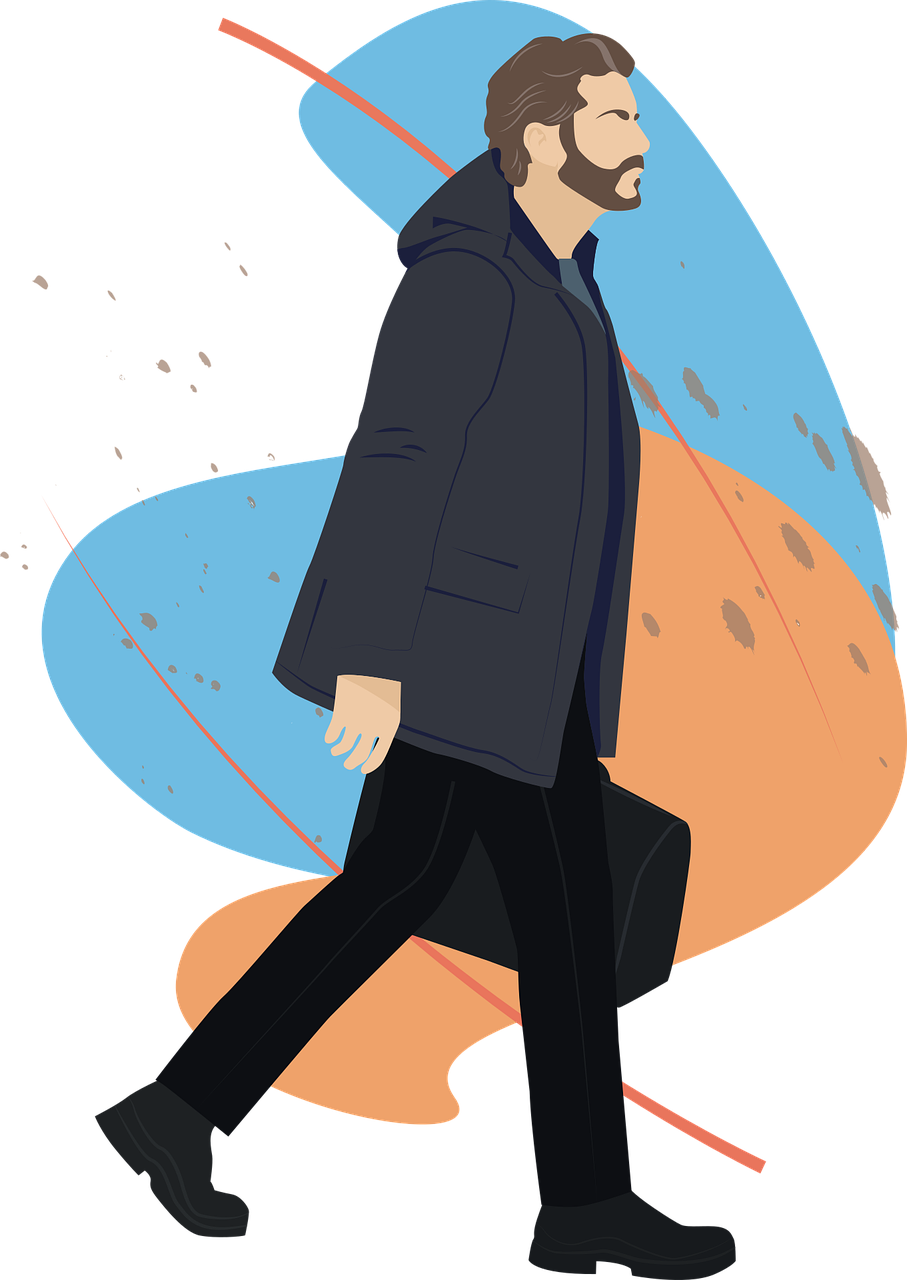 Expertise in Application Engineering (Concept to prototyping to manufacturing)
Auto Apps Engineering solution private limited has established itself as one of the leading specialists in product design, engineering calculation, homologation & certification in the automotive industry . We act as a bridge builder between application manufacturers and end users to develop customized products as per industry practice. We assist manufacturers and distributors of Trailer, modular trailer, truck bodies, containers, refrigerated containers, bulker, super sucker, garbage compactor, cash van, ambulance, buses with product development and certifications through ICAT / ARAI / NATRAX.Our goal is to sustainably increase your success through our consulting services.
Founder, CEO of Auto Apps
Consultation with excellence and sharing expertise to build relationships